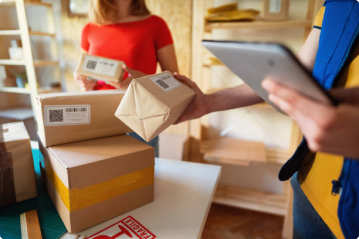 Drop-Offs and Returns
One stop for all your returns, free of charge. Just drop them off, we accept all carriers!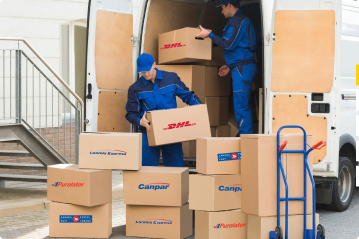 Shipping
Domestic or international shipping, we've got you covered with a wide range of carriers.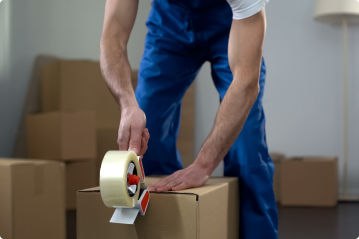 Packing
Big or small, our team of Experts will professionally pack all your items.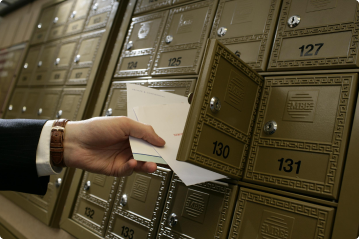 Mailbox
Get a professional address with a wide range of services such as mail forwarding, scan, shredding and more.